Information for investors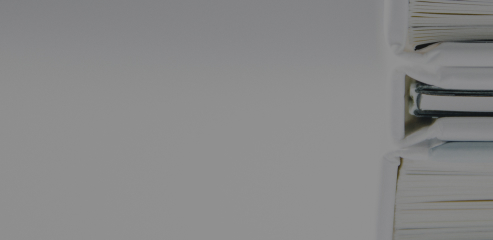 Documents and securities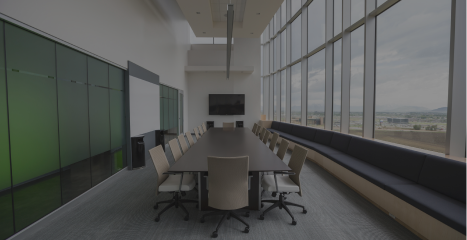 Corporate governance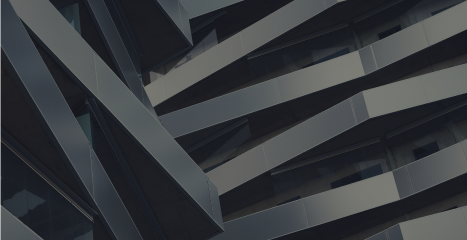 Disclosure of information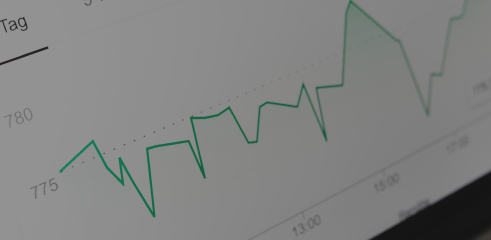 Reports and results
Investor relations
VSMPO-AVISMA Corporation, one of the few vertically integrated companies, is the world's largest manufacturer of ingots and mill products in titanium alloys. Besides, the Company manufactures extruded products of aluminum alloys, and mill products of alloy steels and nickel-based alloys.
VSMPO-AVISMA Corporation has been maintaining leading position in the world high-technology titanium market taking a strong line in the global aerospace industry, and is, for many customers, a major strategic supplier of titanium parts. Its products are widely used in power engineering, oil and gas production, shipbuilding, sports, construction, and medical applications.
The Corporation's partners number over 450 companies from 50 countries, including prime aircraft manufacturers.
VSMPO-AVISMA Corporation is located in the city of Verkhnaya Salda, Sverdlovsk region. The Company profile is manufacture of titanium products: ingot, billet, slab, large-size forging of aero-engine disk and blade, rolled ring, extrusion, seamless and welded tube, etc. Aluminum division produces ingot, extruded shape, tube and panel, cold-formed tube and pipe for nuclear applications. Besides, VSMPO-AVISMA produces ferrotitanium, one of the widely used ferroalloys.
AVISMA is the affiliate of VSMPO-AVISMA Corporation (hereinafter — AVISMA) located in the city of Berezniki, Perm region.
AVISMA is a chemical plant involved in titanium sponge manufacture. It includes the facility manufacturing magnesium that is used in reduction of titanium from titanium-bearing raw materials. AVISMA's titanium sponge is used as raw material for VSMPO-AVISMA Corporation's titanium products. Chemical products manufactured by AVISMA are by-products in titanium sponge manufacture, and can be applied in: metallurgy and agriculture, effluent neutralization and chemical catalysis.
VSMPO-AVISMA Corporation has its own sales and distribution network in Europe, USA and Asia.
50+
countries in the geography of supplies
1 500+
types of titanium products
20 000+
tons of finished titanium products per year